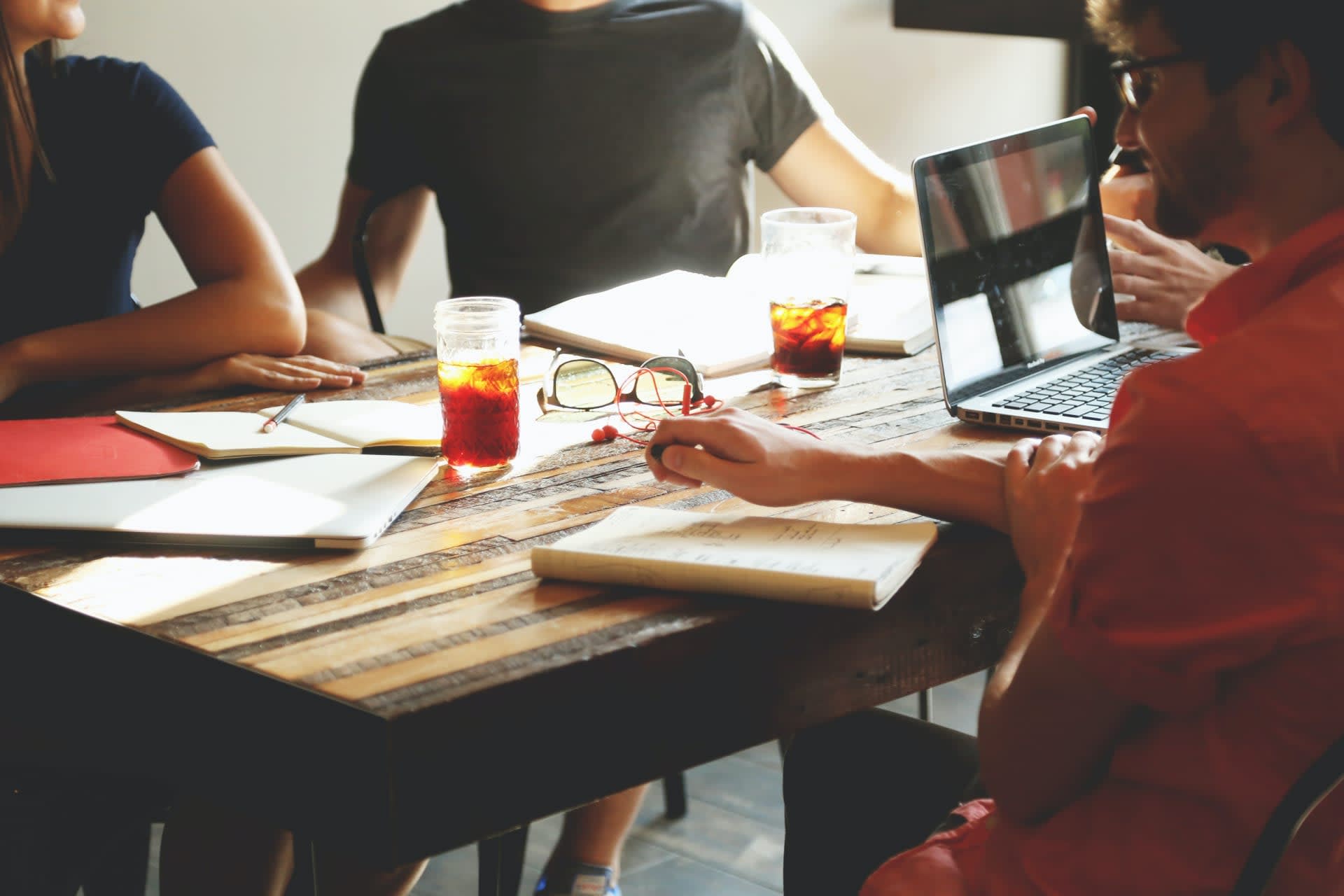 C++ Developer (the EU, remote)
Remote

Warsaw

,

Mazowieckie

,

Poland

Backend
Job description
OpenVPN Inc is seeking an experienced C++ Engineer (C++14 and higher) with an interest in developing distributed network virtualization software that runs on top of the Linux networking stack.
The ideal candidate will possess experience in developing both networking and security software. Experience with OpenVPN, OpenSSL, Asio, Terraform, AWS, and Linux kernel development is a plus.
Responsibilities:

Development and support of the Linux-based network virtualization backend that drives our Cloud Connexa B2B VPN Solution.

Development of APIs (using JSON and REST) for operation and management of backend systems.
Job requirements
Qualifications:

5+ years of experience working in the computer networking and/or network-security industry.

Strong expertise in C++ programming (C++14 and higher), specifically networking and security applications. Understanding the concepts such as RAII and concurrency (i.e. std::memory order).

In-depth understanding of network protocols (TCP/IP, sockets, IP routing) and security concepts such as TLS, PKI, encryption, and authentication.

Experience with Amazon Web Services, and especially driving AWS via Boto3 Python SDK.

Bachelor's degree in Computer Science or related field or equivalent work experience.

Excellent verbal and written communication skills.
We are a small, closely-knit team, and we offer competitive pay, a fully-remote work environment, and work-life balance.